CRCA Annual Conference & AGM
Roofing: It's Serious Business!
The CRCA annual conference and AGM is a meeting place for the most knowledgeable and active professionals in Canada's roofing industry.
Here, our members network and trade ideas about the big picture: what's driving our industry and what we need to be more successful in our businesses. We have posted the upcoming dates for the annual conference and AGM below:
May 14 to 16, 2021
CRCA's 61st National Conference and Annual General Meeting will be held at The Sheraton Hotel, in St-John's Newfoundland.
UPDATE: The Canadian Roofing Contractors Association (CRCA) Board of Directors, having carefully assessed the associated risks of the COVID-19 outbreak and recommendations by Canada Public Health, has officially decided to cancel the 2021 National Conference & AGM scheduled to take place from May 14 to 16 in St-John's Newfoundland. We will return to St-John's for our Conference & AGM in May 2023.
May 19, 2021 – CRCA Virtual Annual General Meeting (AGM)
CRCA AGM will take place virtually on May 19, 2021 at 12:00pm (noon) Ottawa time. Click here to access the AGM booklet containing all of the items that will be discussed and voted on during the AGM – including: the AGM agenda, minutes of the 2019 AGM, 2020 audited financial statements and the slate of CRCA directors.
May 13 to 15, 2022
CRCA's 62nd National Conference and Annual General Meeting will be held at the JW Marriott Ice District, in Edmonton Alberta.
---
SPONSORS
PLATINUM

GOLD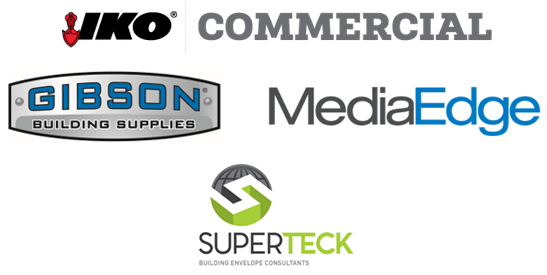 SILVER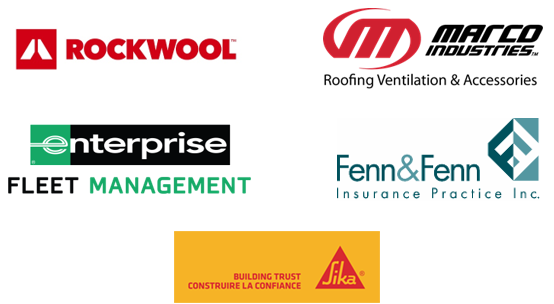 PROVINCIAL ASSOCIATIONS